Meet the Palmiter Financial Group
As a Financial Advisor, I am committed to helping my clients whether they are concerned for their own financial needs or those of their family or business. I don't do it alone.
Together, we stand committed to providing the best client service possible. Below you can see how our team can help you if you have a problem or need assistance at any time.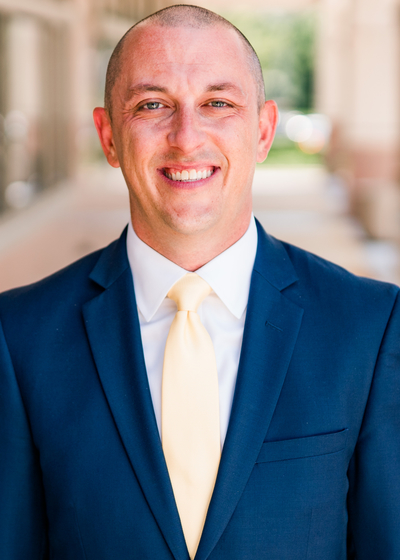 Stephen W Blumenthal, CLF®, M.Ed.
Steve Blumenthal is the Director of Marketing. Prior to joining Northwestern Mutual in the marketing capacity, Steve held positions with Northwestern Mutual in Talent Acquisition joining the firm in 2011 and obtaining Recruiter of the Year for the Eastern Region in 2016.  Throughout his career he has honed relationship management skills to build and retain the trust and loyalty of key players and clients. Steve is also a former public school educator and head colligieate coach for over a decade before transitioning into the private sector. 
Steve earned his Bachelor of Arts from West Chester University, his Masters of Education at Immaculata University, is a graduate of the American College and has obtained a CLF® designation and is Life, Accident, Health Licensed in the state of PA. 
Steve oversees marketing efforts such as:
Brand Stewardship
Digital Outreach
Client Insights
Public Relations
Social Media management
Event Management
Community Relations