Meet the Team
As a Financial Advisor, I am committed to helping my clients whether they are concerned for their own financial needs or those of their family or business. I don't do it alone. Here you will find a listing of the people who help make it happen.
Together, we stand committed to providing the best client service possible. If you have a problem or need assistance at any time, please let us know.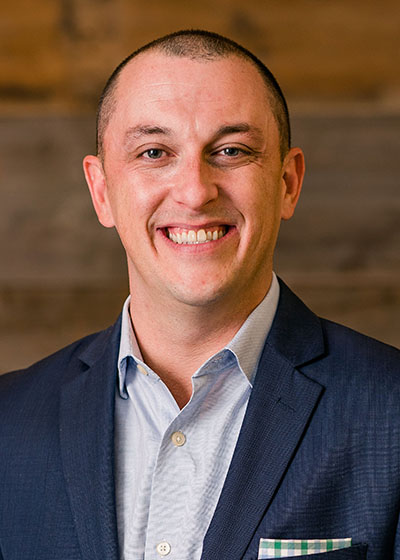 Stephen W Blumenthal, CLF®, M.Ed.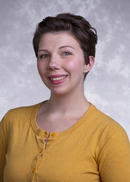 Melissa J Uchic
Associate Financial Advisor
Office 570-408-9280